Welcome to Southern Harvest
Chef Driven. Locally Sourced. Southern Inspired.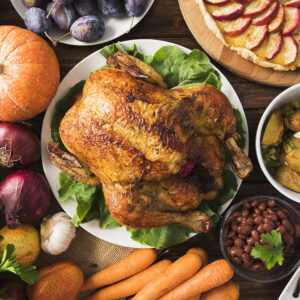 Thanksgiving is on the way and Southern Harvest is proud to provide heat & eat meals, made with love from our family to yours. This year's menu includes a la carte Smoked Whole Turkeys and Turkey Breasts, as well as two meal options. Learn More >>
Our mission is to love and to nourish our guests, vendors and staff such
that we show the love of God in the world and glorify His name.

Our trained Guest Services team is here to guide you through all aspects of your party planning.  We have a list of trusted vendor partners ready to assist you and we will walk alongside you every step of the way.  Reach out to us today and let us serve you.
Learn What We're All About