Providing All Your Bar Needs
We offer a range of bartending services from custom cocktail creations to large scale event services for larger groups.  Our bartenders are TIPS certified and trained to curate an elevated experience for your guests.  We have full ABC permits to sell and serve beer, wine and spirits and use our vendor relationships to hand select great new discoveries, hard to find selections and The Triangle's best local breweries and distilleries. 
We offer three main options for our catering guests: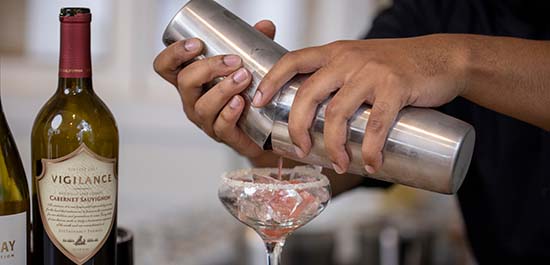 This is a great solution for those events where you want a maximum selection for your guests and an open invitation for them to enjoy the bar.  We price this bar by the hour, by the adult and packages can include beer and wine or beer, wine and spirits.  We are happy to customize offerings to suit your style and taste.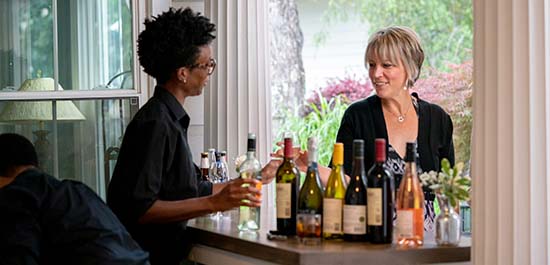 This solution works best when you want to have an open bar approach, but want to limit your costs to just what people consume.  Each beer, wine or spirit cocktail is priced by the drink and selections are made from our curated lists.  We can customize offerings for an additional fee.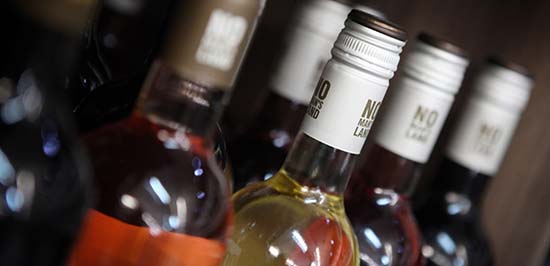 This is a great solution for many of our guests.  We pre-order and purchase the beer and wine brands you like at a discount rate to the Consumption pricing.  If you need more beer and wine on the day of your party, we bring extra selections from our inventory and charge only for those products used at Consumption pricing.  Any leftovers are yours to take at the end of the event- no waste!  Due to ABC Law, this option is NOT available for Spirits purchases.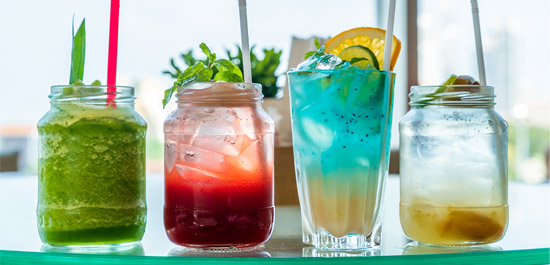 Want to have a great bar without the alcohol?  We have you covered!  Let us create specialty "mocktails" for you with local area kombuchas, herbal teas, juices and herbs to create a flavorful, non-spirited bar.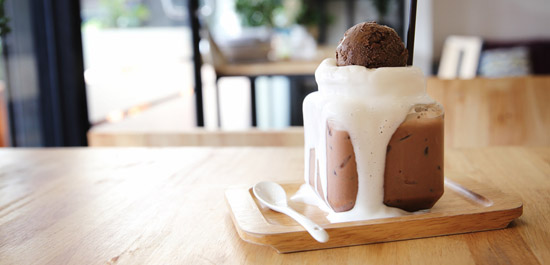 Mix it up with great milkshakes, hand spun to order using ice cream and milk from local dairies. This makes a great, fun dessert for weddings, corporate gatherings and parties.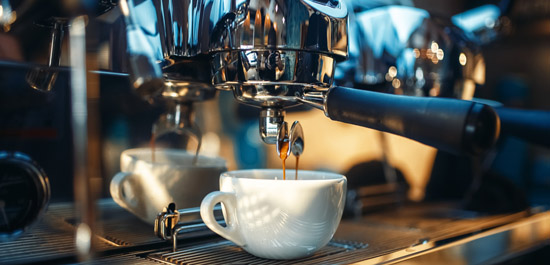 Soufflé marshmallow macaroon marshmallow powder cotton candy bonbon.  Sesame snaps cotton candy carrot cake tart caramels.  Oat cake topping brownie jelly-o lollipop.  Bonbon pie bonbon apple pie marshmallow liquorice.
Liquorice sugar plum biscuit jelly cake sugar plum bear claw.  Gingerbread candy canes brownie jelly-o cake sweet caramels gummies.  Pie cheesecake cupcake chocolate marzipan.