Delicious Food, Professional Catering Service
Since 2005, Southern Harvest Hospitality Group has been catering to a wide range of events  —  from fairs and festivals to corporate events,  weddings and private gatherings.  We work in close relationship with a large handful of beautiful venues throughout the Triangle to provide unique guest experiences.
Our service starts with a personalized food and beverage tasting where we understand your vision for your guests and detail out how we can best achieve that vision within an agreed upon budget.  Our team is lead by seasoned event managers and staff who understands all the details to make your event come to life the very way you intended.
Need Managed Food Services?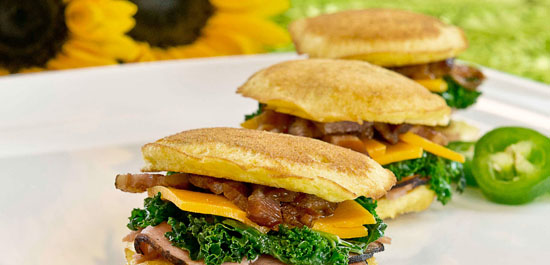 Our Corporate Catering team understands that business affairs have to be timely, well designed, brought in at budget and handled professionally with Southern hospitality.  They have crafted menus that allow for anything from a cocktail and heavy hors d'oeuvres style format to buffet and plated affairs that provide full dinner courses.  We list many of the Triangle's top businesses and universities among our client base.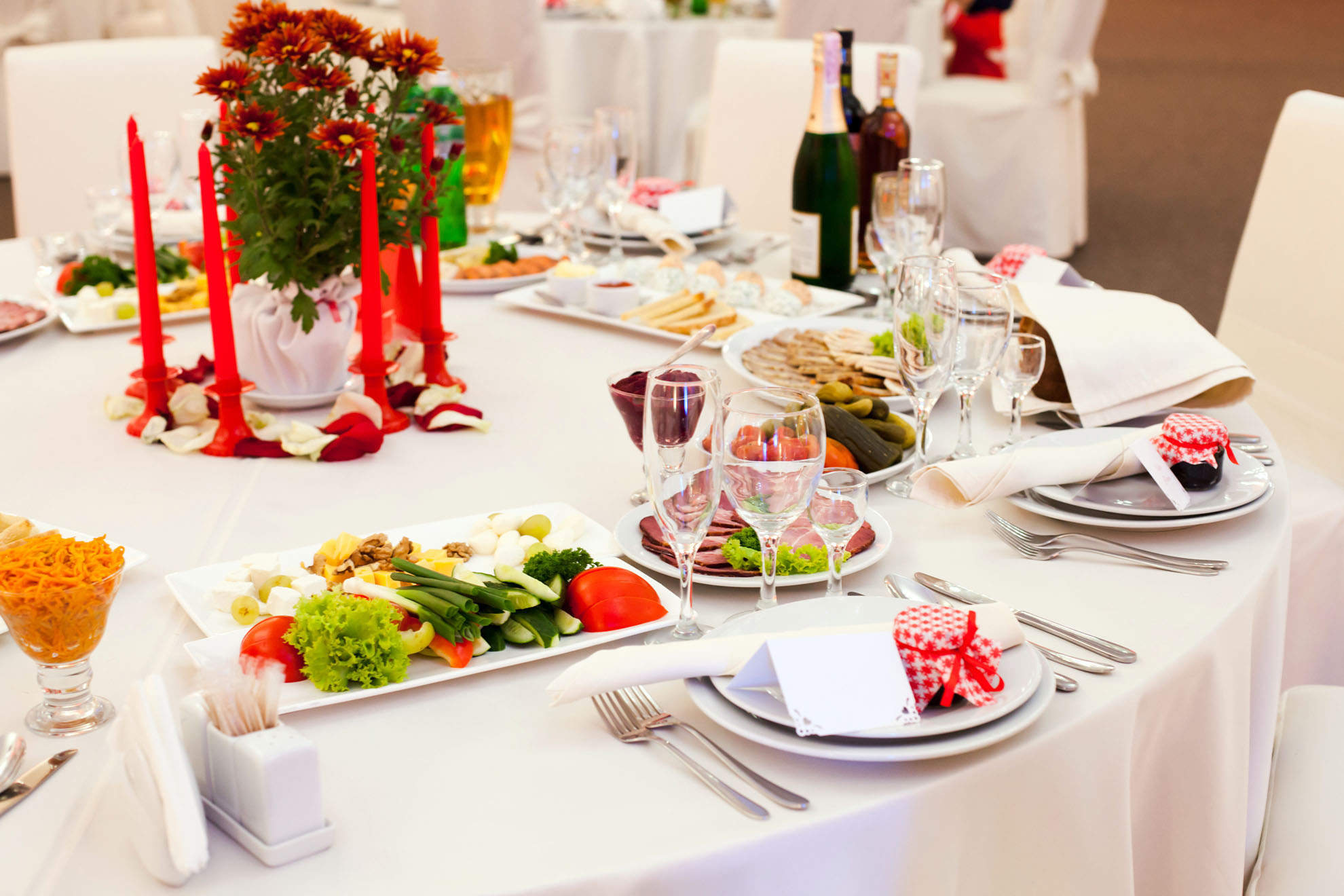 We love weddings.  Serving guests who are welcoming friends and family to their most important celebration is both a joy for us, and an immense responsibility.  We take the time to understand you, your wants and needs, your budgets, your tastes and then work to bring these all to life in a wonderful and memorable way.  Our Wedding Concierge is dedicated to making sure all the big (and little) details are handled from start to finish.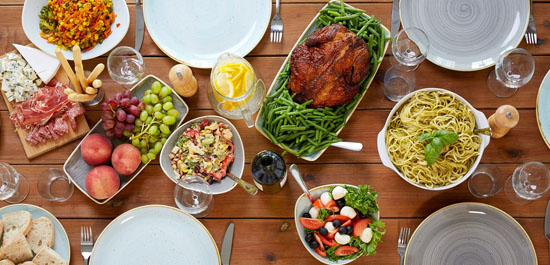 Our team of on-site chefs and staff is dedicated to bringing your party vision to life.  We feature action stations and theme oriented menus that are both fun and flavorful for your guests.  Our team of concierges can help design and execute all the elements of your party planning.