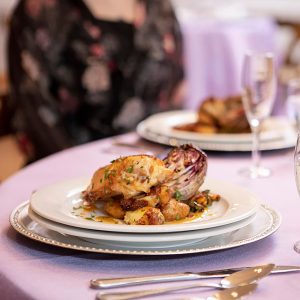 Southern Harvest Hospitality Group, founded in 2012, is a 
catering and managed food services provider that is based in the Triangle Area of North Carolina. We were born out of the desire to serve guests the very best in Southern inspired, locally sourced and Chef curated foods with genuine, radical Southern Hospitality.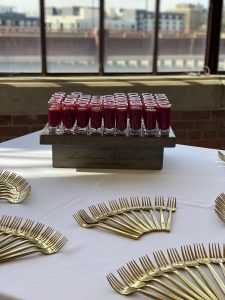 We started out of the back of the kitchen at Sprout Café at the Museum of Life and Science and have grown to be a multi-million-dollar caterer and hospitality services provider, serving over 1,000 events annually across hundreds of venues all over the Triangle area. 
Through our unique business model of partnering with venues and
larger institutions we have built a reputation for putting the needs
and desires of our guests first, while offering a diverse set of services
from bartending and food catering to concessions planning, party
planning, restaurant development and management, as well as
complete venue management. We operate from an "ownership
mentality" and look to achieve extraordinary results by putting our
people first.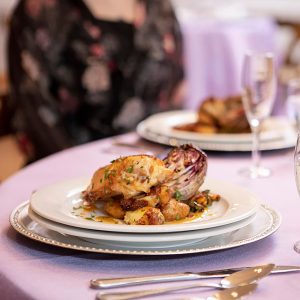 Our mission is to love and to nourish our people so that we show the love of God in the world and glorify His name. Our people are:
Our team
Our guests
Our purveyors and partners
Our communities in which we live and work
Our vision is to be the most radical hospitality company in the Southeast as measured by our "Southern Harvest Way".
World class service standard: establishing, training, and retaining an "adored and demanded" world-class staff that delight our guests.
World class food: memorable menus of locally sourced, Southern inspired, Chef curated foods that delight our guests.
Ownership mentality: empowering our staff to think and to act like owners, while being rewarded with profits and opportunities that Delight our Team.