We provide a wide range of staffing solutions for our guests.  From Chefs, line cooks and servers to bartenders and management services, we have a trained team ready to help as you need us.  Please contact us here to arrange a consultation.
Your staffing needs vary based on your headcount, menu selection, and menu.  For events where the venue takes care of the bar, you will likely need only an event captain and servers.  We can help you determine the correct number of staff based on your menu selection (buffets require fewer staff, whereas stations and plated dinners require more).
If we are providing or serving alcohol, you'll need bartenders as well as serving staff.  We can help you determine what's best for your event!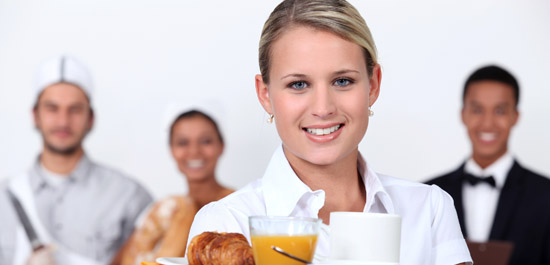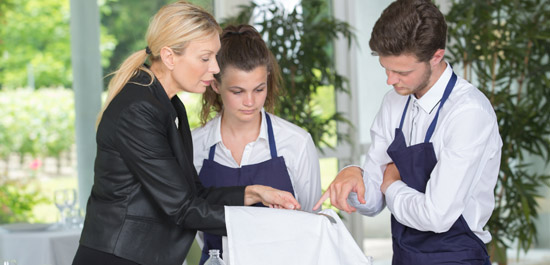 What's a Day–of Coordinator?
The Day–of Coordinator is the person who ensures that all goes well on your big day. They work with you to assemble a detailed timeline for your event, makes sure that all vendors are in place and arrive on time, attends and directs your rehearsal, assists with planning/coordinating the rehearsal dinner, decorates and sets up your event, directs the ceremony, and keeps the reception timeline on track.